About Hungary
Hungary is a central European country and bordered by 7 other countries. Romania, Austria, Slovakia, Slovenia, Serbia, Croatia, Ukraine.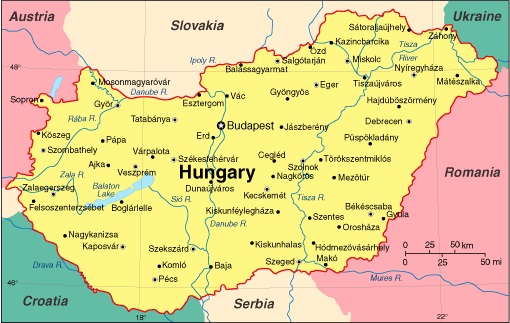 Somogy county:
Somogy county lies in south-western Hungary, on the border with Croatia. It stretches between the river Dráva and the southern shore of Lake Balaton. It shares borders with the Hungarian counties Zala, Veszprém, Fejér, Tolna and Baranya. It is the most sparsely populated county in Hungary. The capital of Somogy county is Kaposvár.
Place to visit in Somogy:
South part of Lake Balaton, Kaposvár city, Kaposvár spa, Igal Thermal spa, Observatory- Zselicvölgy adventure park – Hajmás, Katicatanya/Ladybug farm-Patca, Open-air museum-Szenna, Marcali spa, Balatonboglár viewpoint and bobsled track, Deseda Lake, museums, Tokaji forest park, Bárdudvarnok-Petörke Lake, Hajmás holiday park, etc.
Zala county:
Zala is an administrative county in south-western Hungary. It is named after the Zala River. It shares borders with Croatia and Slovenia and the Hungarian counties Vas, Veszprém and Somogy. The capital of Zala county is Zalaegerszeg. Lake Balaton lies partly in the county.
Place to visit in Zala:
Kis-Balaton, Buffalo reserve, Keszthely city, Lake Balaton, Sümeg castle, Hévíz city, Hévíz thermal lake, Kehidakustány spa, Zalakaros Thermal spa, Golf court-Zalacsány, Stupa-Zalaszántó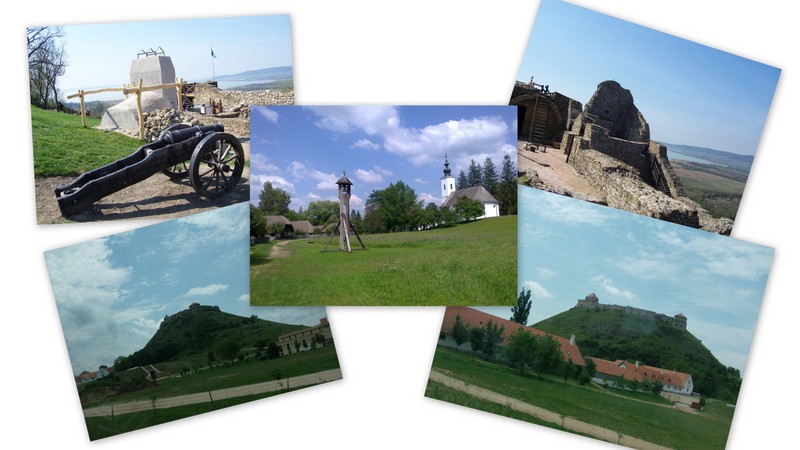 Tolna county:
It lies in central Hungary, on the west bank of the river Danube. It shares borders with the Hungarian counties Somogy, Fejér, Bács-Kiskun, and Baranya. The capital of Tolna county is Szekszárd.
You can take part in a genuine Hungarian feast if you visit the annual festivities on
Saint Paul's Day in the town of Dombóvár in June.
Held every June, the Gastroblues Festival takes place with a great past in Paks. Each year more and more Hungarian and foreign groups take part in the festival.
The Danube Folklore Festival is held every third year. Many Hungarian and foreign folk dance groups participate. Embodying the values of peasant culture, the folk groups have performances in Kalocsa, Szekszárd, Baja, and in nearby villages.
Those who spend some days in Tamási can be part of some of the Tamási Summer Programmes which take place every two weeks.
The Szekszárd Grape-Harvest Festival in September, with its events and performances, deserve particular attention, as it can be considered the best. In the wine-court, which is set up for the duration of the festival, top-quality wine from Szekszárd along with cultural programmes provide an atmosphere of fun and relaxation.
The castle courts in both Simontornya and Dunaföldvár offer a series of open-air performances. The only German-speaking theatre in Hungary, Deutsche Bühne is a unique phenomenon in Szekszárd.
The Dreher Picnic in May in Sötétvölgy, the Alisca Days of Wine, Szekszárd Expo, the National Along-the-Sió Fishsoup-making Competition in Sióagárd, the Gunaras Summer Festival, the National Beach Volleyball Tournament can all be interesting for those who visit the area.
Organised in various places in the county, horseback-riding days are a tradition. The Dombóvár Horse-riding Days and the Tamási International Horse-ridig Days held on 20 August are considered to be very special events.
Baranya county:
Baranya County lies in southern Hungary, on the border with Croatia. The River Drava forms part of its southern border, and the River Danube its eastern border. It shares borders with the Hungarian counties Somogy, Tolna and Bács-Kiskun. The capital of Baranya county is Pécs.
Place to visit in Baranya :
Abaliget stalactite cave, Orfű Lake/aquapark, Pécs city, Bikal adventure park, Harkány spa, Magyarhertelend spa, Sikonda spa, TV tower-Mecsek, Szigetvár thermal spa, Mecsextrém adventure park, Villány wine region, Hertelendy Castle, Zsolnay museum, Siklós Castle
---
Lake Balaton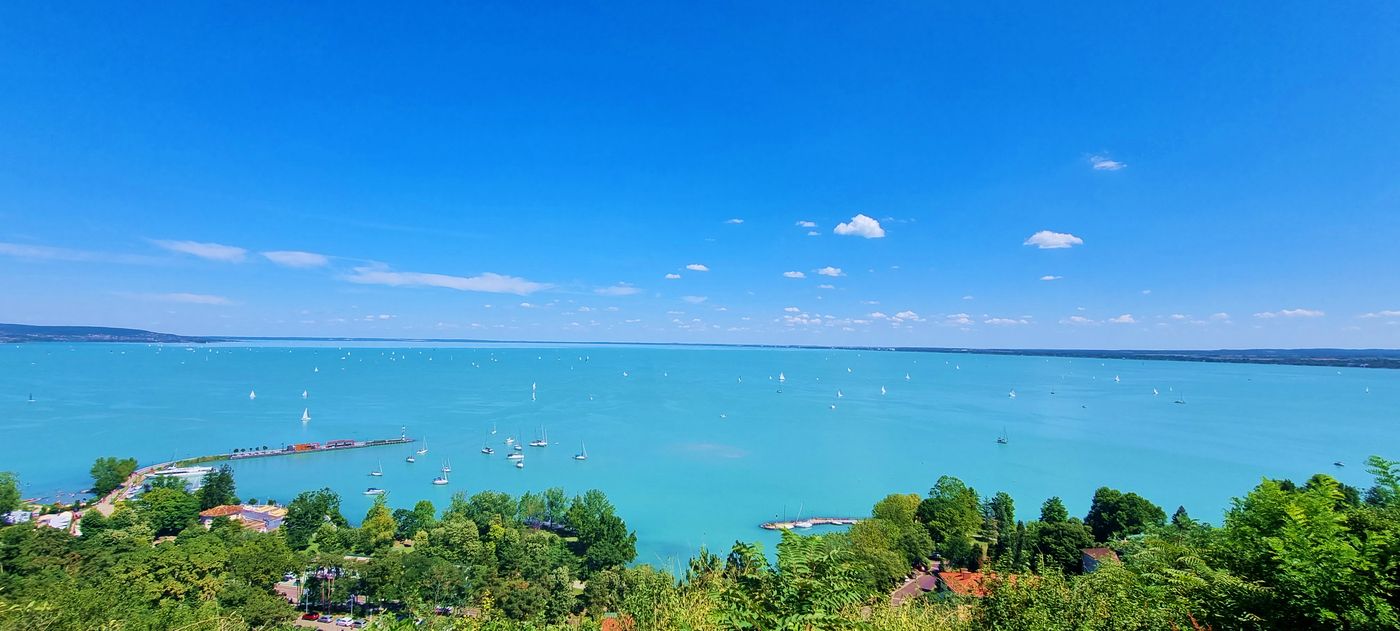 Lake Balaton - Tihany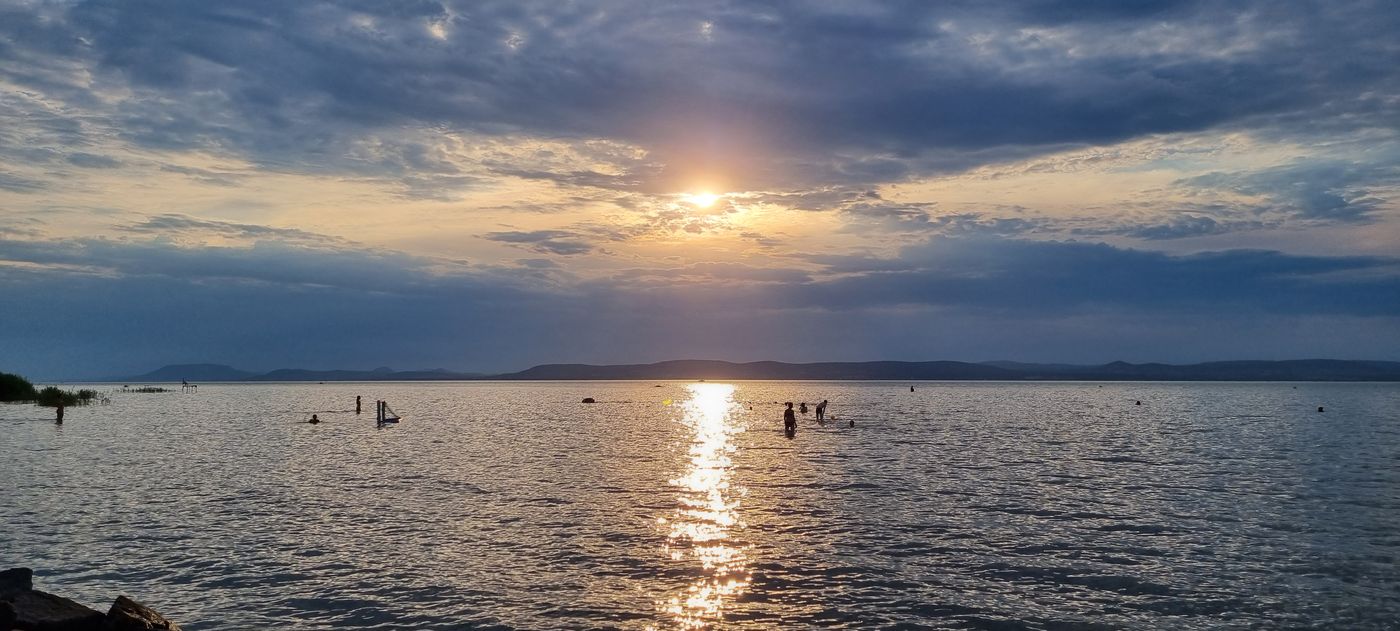 Lake Balaton - Balatonszemes
---
Other Lakes like Orfű and Deseda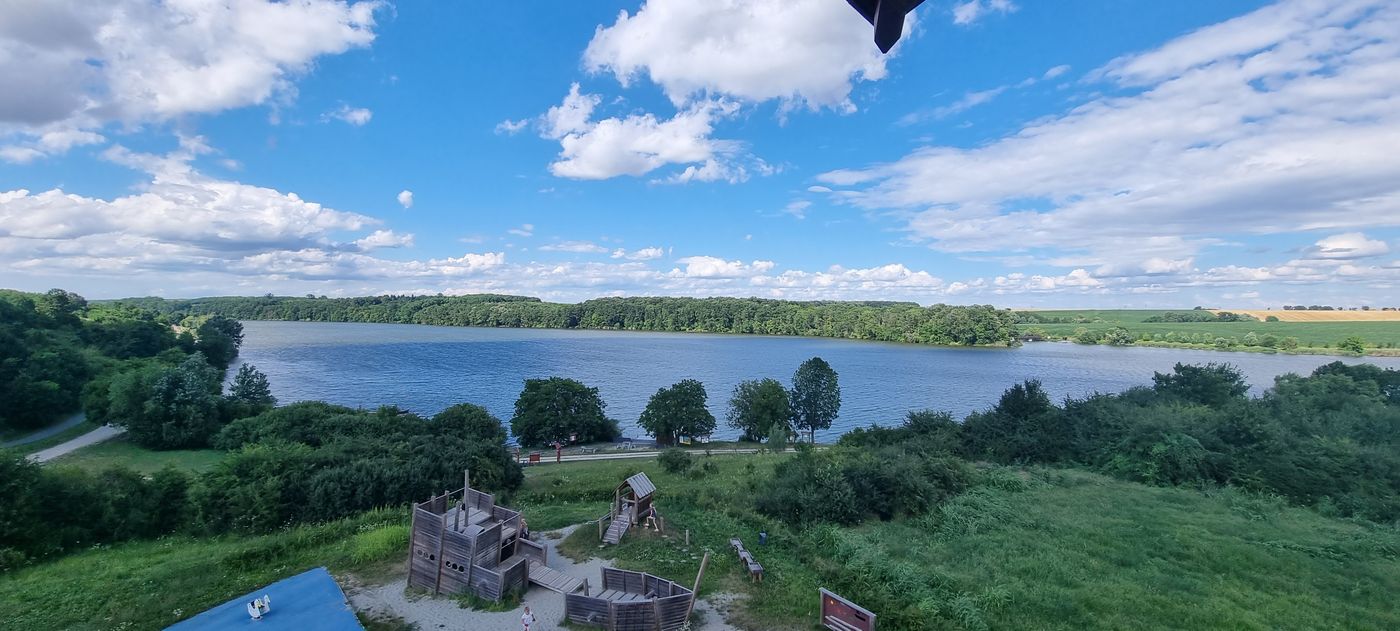 Lake Deseda

Lake Orfű
---

Budapest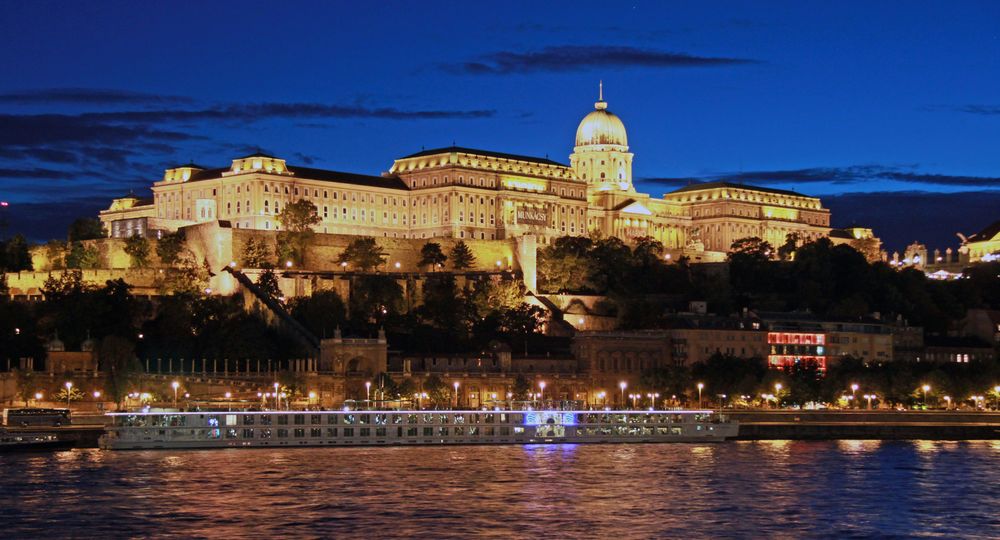 Capital city of Hungary, Budapest
---
Lots of spas/thermal spas like Zalakaros spa, Kaposvár spa, Magyarhertelend thermal spa, Hévíz thermal spa, Kehidakustány thermal spa and Igal thermal spa:
http://www.ambient.accenthotels.com
http://www.furdo-zalakaros.hu/
http://www.virágfürdő.hu/
http://www.hertelenditermal.hu/
http://www.spaheviz.hu/en/
http://kehidatermal.hu/
http://www.igal.hu/Gyogyfurdo/A-furdo-tortenete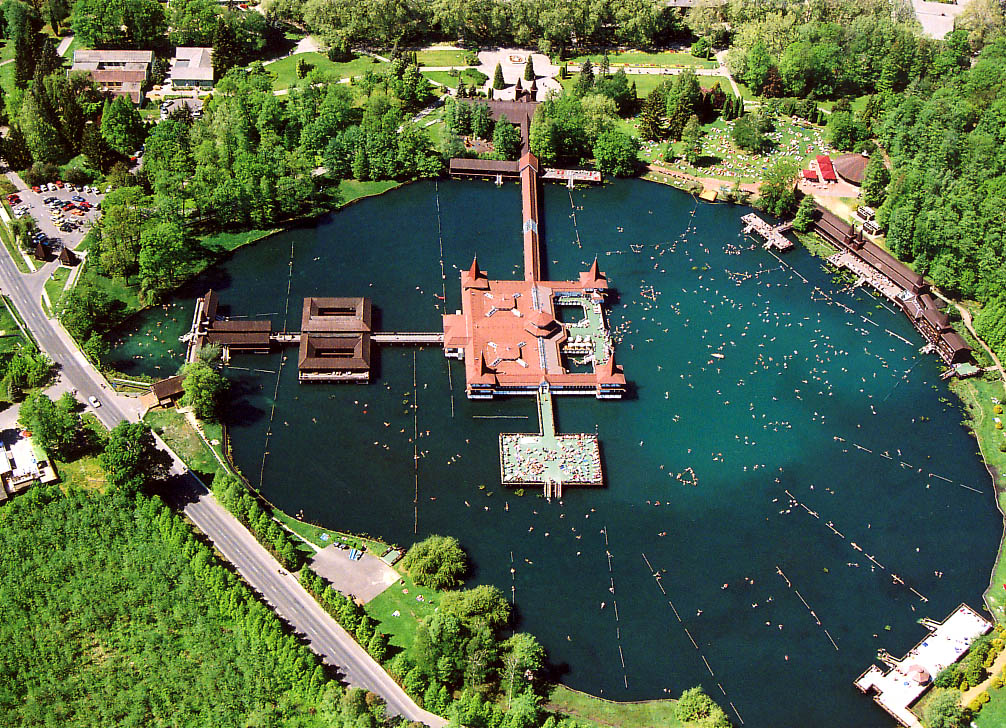 Hévíz Thermal Lake

---
Mátra-Kékestető, the highest point (1014m) of Hungary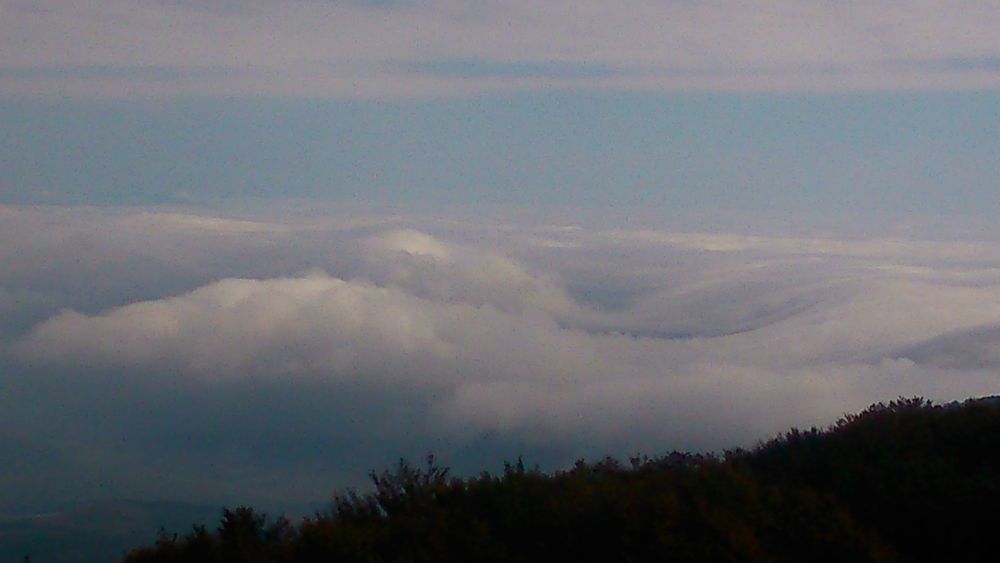 Kékestető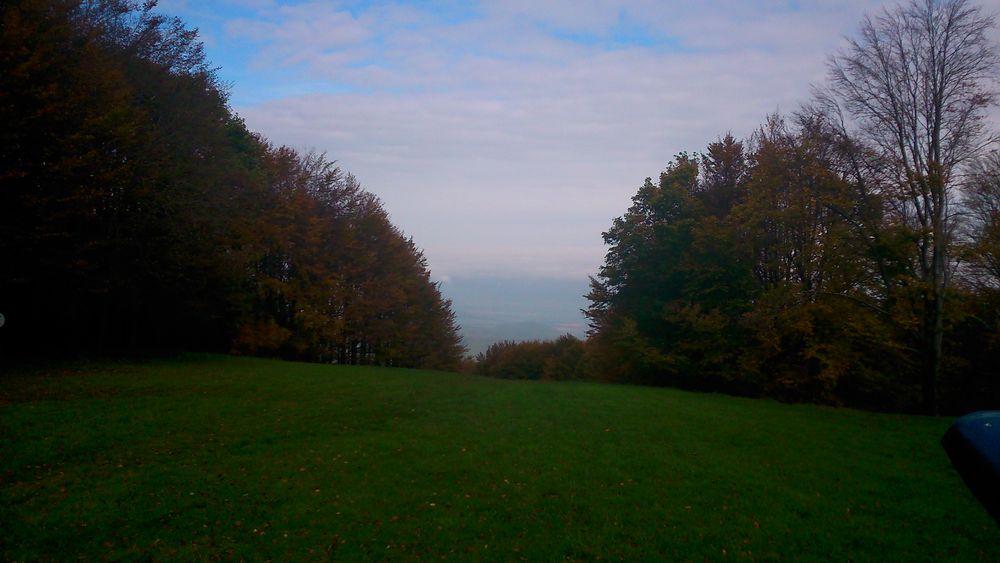 Mátra
---
Castles, ruins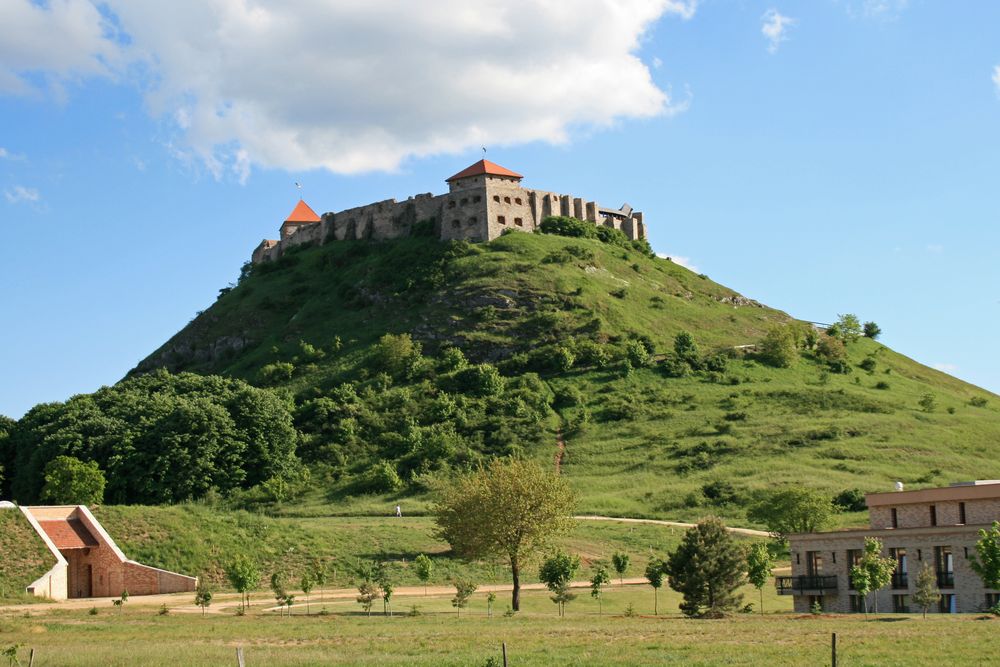 Sümeg Castle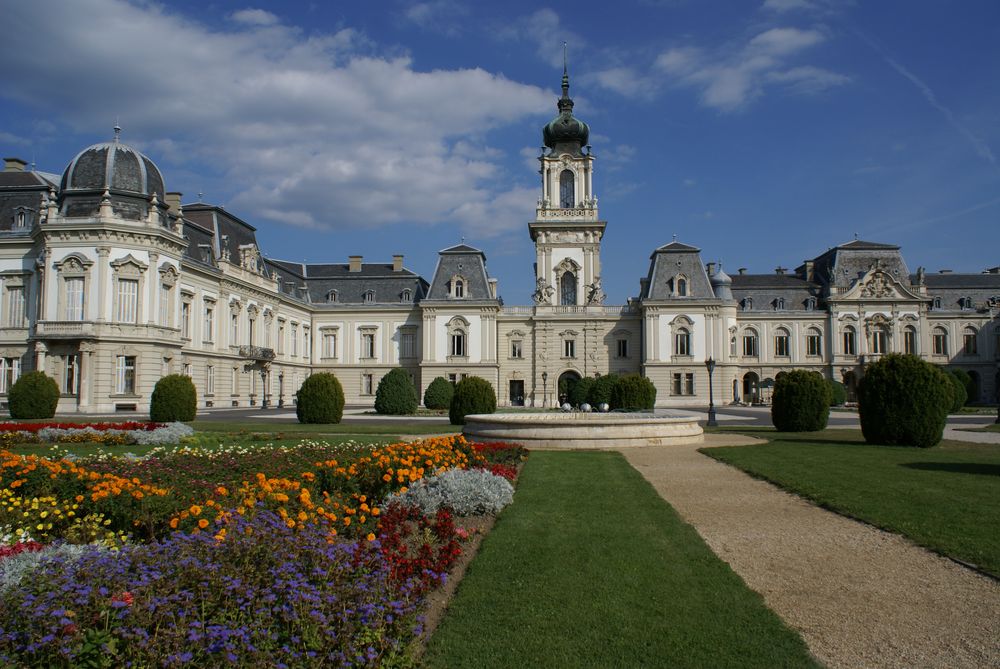 Festetics castle, Keszthely
---
Climate of Hungary:
The climate of Hungary changed a lot in the last years. We have hotter summers but the winter is always changing. In Summer the temperature is around 30-35 Celsius and in winter it can be between 0 and -15 Celsius.
Languages:
Most of the Hungarians can speak English and/or German.
Electricity in Hungary:
230V
Hungarian currency:
The Hungarian currency is the Forint (HUF). Most hotels and restaurants accept credit cards and we have a lot of cash points and currency exchange points.
Time in Hungary:
Central European Time (GMT +1)
How to call Hungary:
0036… or +36…
Hungarian emergency telephone numbers:
Police 107
Fire service: 105
Ambulance: 104
Or you can dial 112
Shopping hours:
Supermarkets are open from Monday till Saturday from 6am till 8-9pm. Few shops are open at night too. Small shops are open from 8am till 5-6pm. From 2015 May there is a new law in Hungary and since then not every shop can be open on Sundays.
How to arrive to Hungary:
1. By airplane
Airports in Hungary:
Budapest-Ferihegy:
www.bud.hu
Sármellék-Hévíz/Balaton airport:
www.hevizairport.com
Airports in the countries bordering Hungary:
Austria – Vien/Schwechat:
www.viennaairport.com
Austria – Graz:
http://www.flughafen-graz.at/home.html
Slovenia – Maribor:
http://www.maribor-airport.si/
Croatia – Zagreb:
http://www.zagreb-airport.hr/
Slovakia – Bratislava:
http://www.bts.aero/en/passengers/
2. By car
If you prefer to come by car to Hungary it is a good possibility to bring some personal stuff to your new home and it is easier to visit places by your car and you don't need to hurry to reach the plane.
3. By bus
http://www.eurolines.co.uk/
4. By train
https://rail.cc/